Do You Want To Study at Wilderness Rescue Solutions?
At Wilderness Rescue Solutions, we make education accessible for students from all over the world. We cover a wide range of Wilderness & Remote Medicine as well as Wilderness & Remote Safety Training, both in a practical and theoretical level, while building for our learners a solid theoretical background in Wilderness & Remote Safety Skills. 
Wilderness & Remote Medicine & Safety Training
Our Instructors have the experience and knowledge to effectively train your staff in specialized topics including, Wilderness First Aid, Wilderness Survival Skills and various areas of Wilderness & Remote location safety practices. 

Unlike most other training companies we understand your environment and the challenges that your operational and play locations can provide. How do we know? Because we have been there. We have taught all over Canada's Arctic Region as well as from the West Coast to the East Coast. 

We provide specialized training solutions for those who work in the Outdoors, Mining, Gas, Environmental, Offshore, Drilling, Government Agencies, Geological, Scientific, Aviation & Oil Industries. Our Law Enforcement courses are taught by experienced industry professionals with real world experience. 

For these Companies we offer a one stop source for high quality training solutions offering: 

Courses in topics such as:
Wilderness Survival,
Wilderness First Aid,
Bear Safety as well as 
Working On Ice & Ice Water Rescue

.​Just to name a few. Take a look around and give us a call so we can help you receive a custom training solution that meets all of your needs.

You can come to us or we can come to you!          

Sincerely Yours,​   
The Management Team at Wilderness Rescue Solutions   
Experienced Instructors
All of our instructors have real world experience and work professionally in the field 
Practical Sessions
We offer COVID friendly in person 1:1 practical skills training 
Online learning
Our online courses are completed at your own pace, around your daily life. No Rush, No Pressure. 
Past Clients
We offer top quality training and digital certifications, the best in industry across all sectors.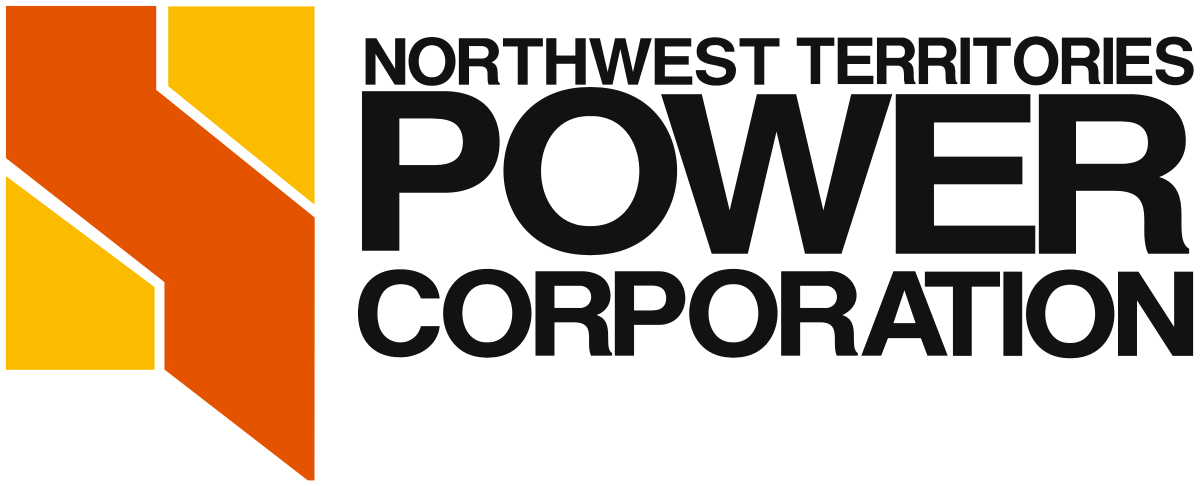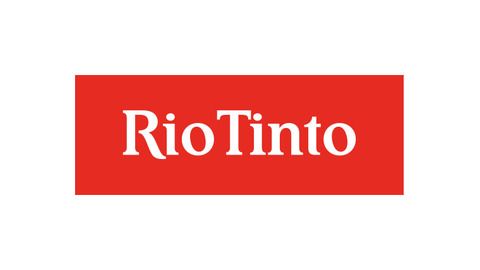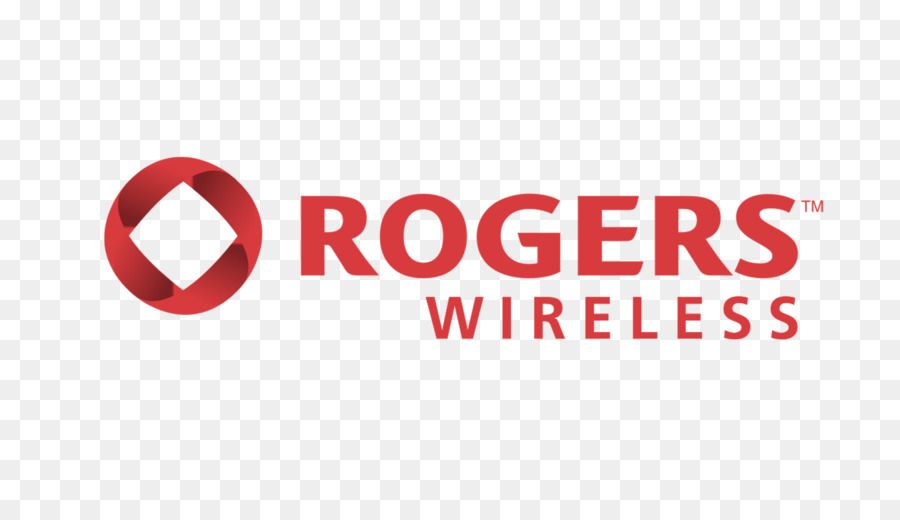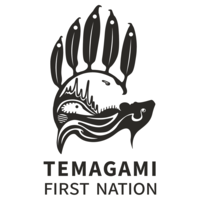 Scott Hembruff
Firefighter, EMT, Wilderness EMT
Nursing Assistant, Search & Rescue Team member
Member of The Canadian Coast Guard Auxiliary
Sabrina Cook
Info Coming Soon
Deanna Mclaren
Info Coming Soon
Thom Benson Rn
Info Coming Soon
Explore our super creative courses now!
Created with